We are a company for Development, Real Estate Investment, Contracting and General Construction.
We are specialized in the execution and establishment of private economic, commercial and entertainment entities and projects. We have more than 30 years of experience in the real estate development and contracting fields in Egypt and abroad. Our experience came from our partners experience in public and private work. (Special housing units, administrative, commercial, medical, hotel, general contracting works and participation in some of the State's national projects in partnership with the engineering bodies of the armed forces, the agency of national service projects and the bodies of the Ministry of Housing, Utilities and Urban Communities).
These engineering and architectural projects and general contracting works have been carried out in accordance with the modern Egyptian code and standard engineering specifications required by the highest level of quality and commitment, to gain our customers satisfaction and their praise.
This concept has become our goal for the company's presence and management.
Our aim in Golden Town is to become one of the leading companies in real estate development in Egypt and the Middle East for the next few years, and we can't achieve that unless we commit to a successful economic base like providing valuable and distinguished real estate services of high quality.
Our mission & core values
We believe that it is necessary to consider every project to be challenging to us, as it is one of our company's ethics and basic foundation. All the details subjected to be examined and tested to be sure about the quality of our work.
There is no place for unplanned or unexpected things because we follow our plan exactly and we believe in the specialty that guarantees the accuracy of the provisions and existing service to our customer. Moreover, we make it clear for presenting the greatest opportunities to invest and guarantee safety against fluctuations. 
Development: our basic goal and therefore we use all our resources and strengths.
Leadership: have the leadership by means of following the different ways of understanding the standards and conditions and become the first choice for our customers.
Excellence: because we always seek to differentiate ourselves from others by using the best methods.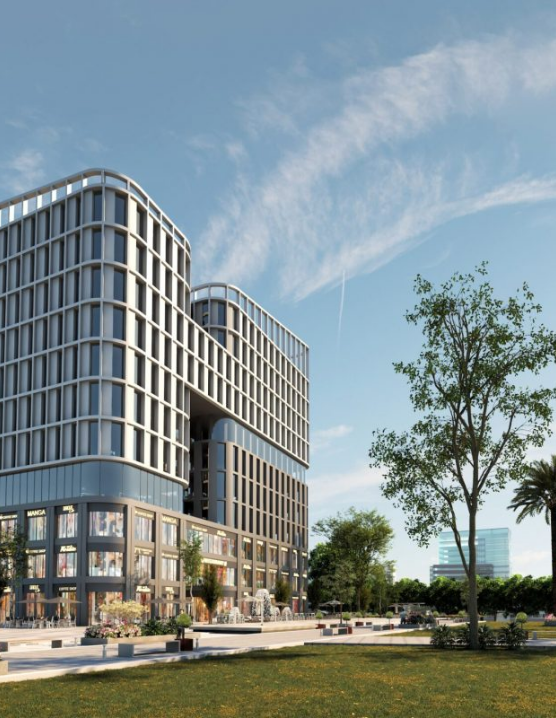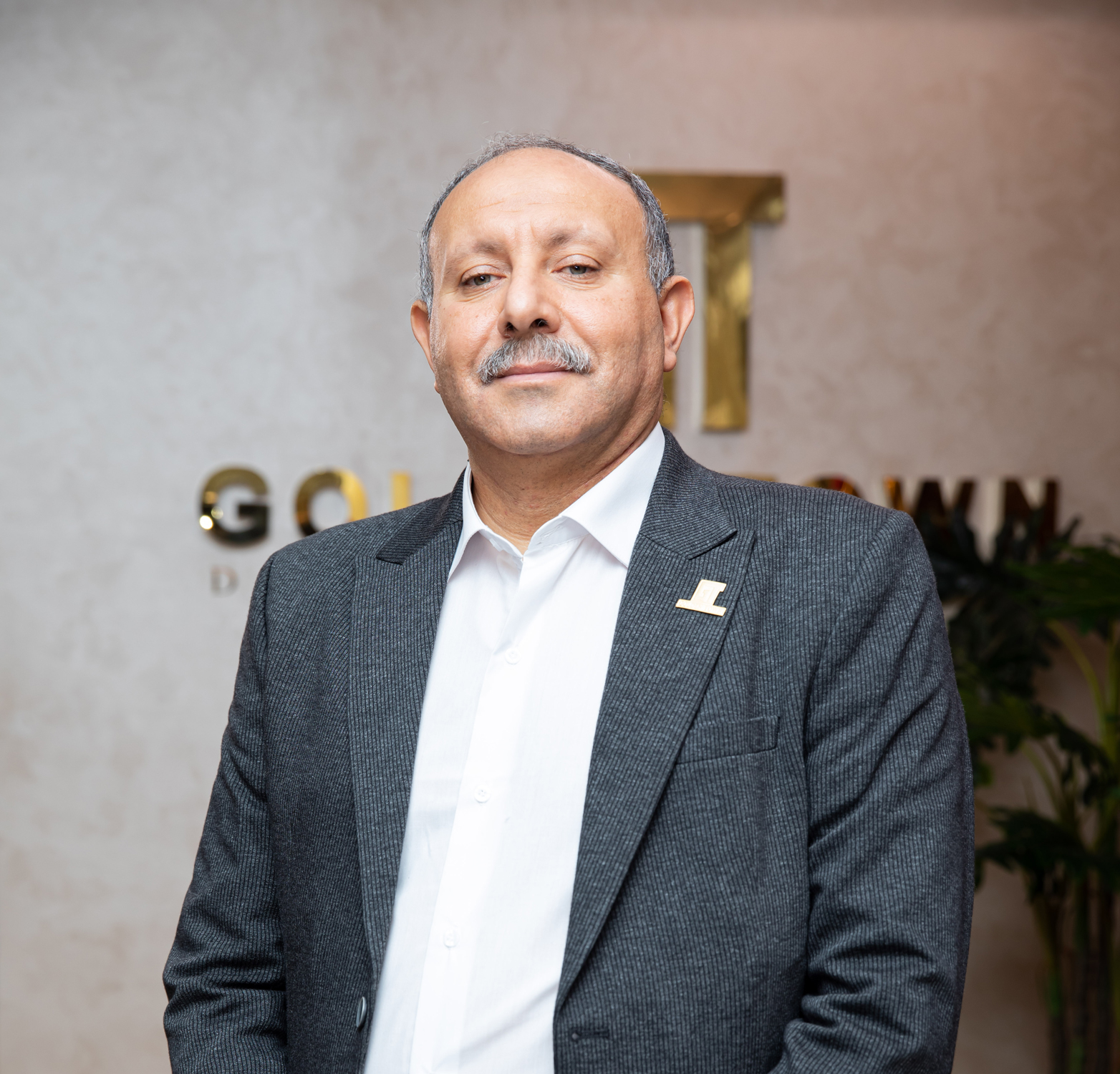 Chairman of the Board of Management
Engineer Rafaat Maher is an entrepreneur who started investing in Egypt in 1995 and in more than 16 countries of Africa, Arab and European countries. He was able to achieve his goals by achieving strong investment and by being broad in national and international scale.
Board of Management Vice President
Essam El-dein Mostafa is one of the best Military Technical College Graduates. He has more than 30 years of experience in engineering at the Armed Forces departments, and has been trained to acquire the duties, disciplines, and improve management and planning. He has completed these duties in order to carry out a lot of domestic works and projects.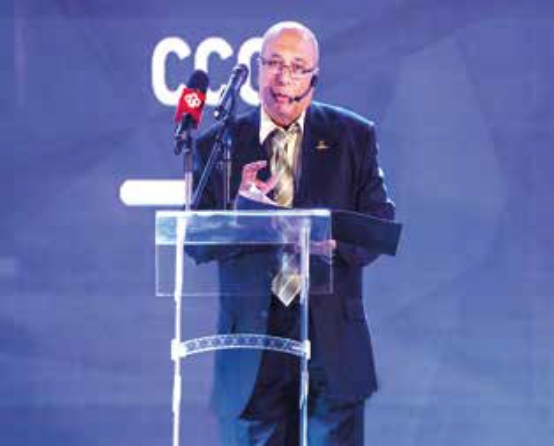 Chairman of the Board of Management Word
We aim to be the best real estate company in the Egyptian and regional market, because we always develop and try to improve our services. We work on bringing new ideas to the table in the field of development as there is no limits for our ambitions. We believe that the Egypt property market needs continuous development, but not in traditional methods. Therefore, we always apply new and innovative methods to meet and exceed customer's expectations and create a new market. We always offer competitive features that put us in charge.
Customers, partners and investors are all welcome.
Chairman of the Board of Management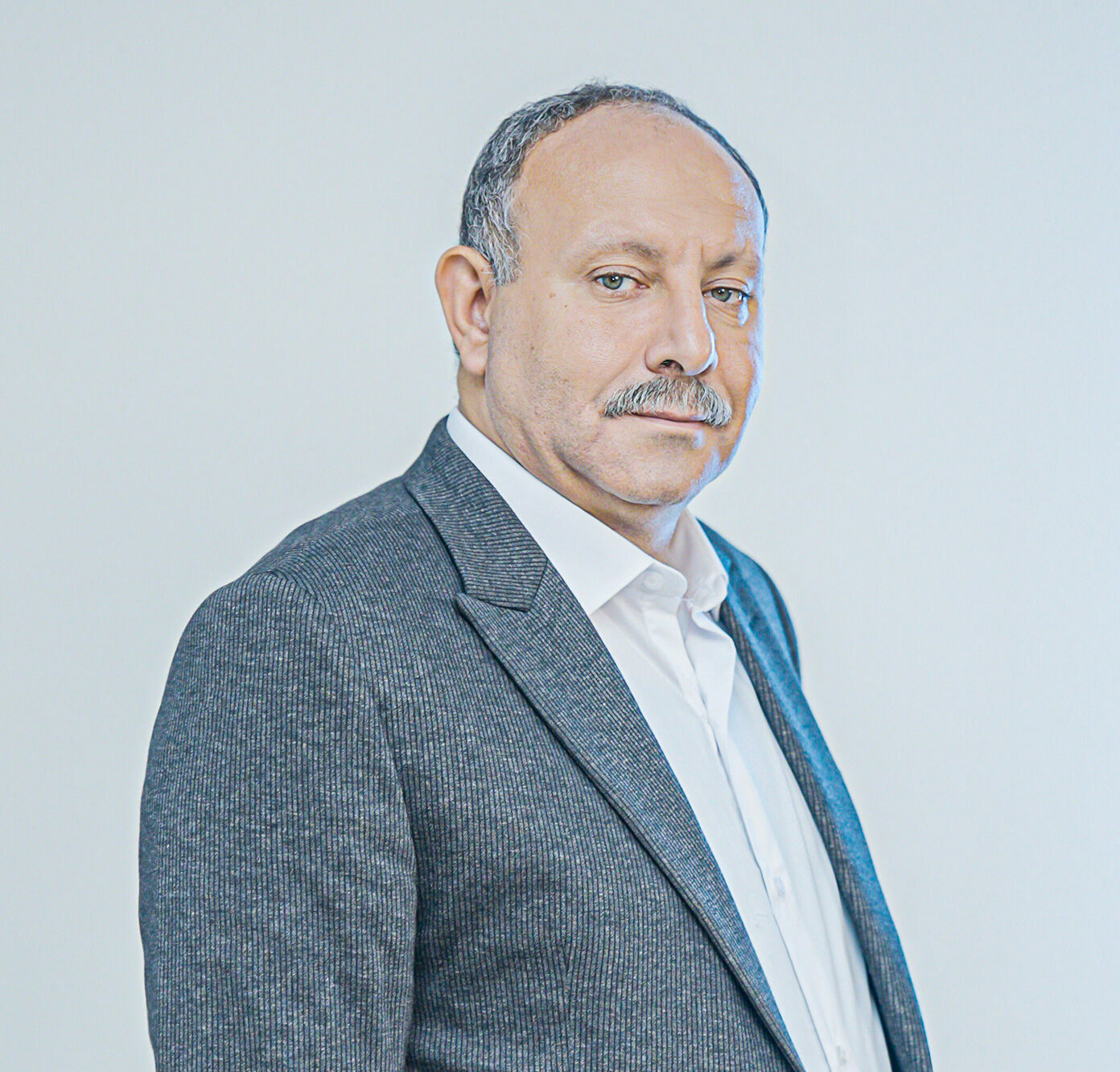 We extend our company projects like: